Refuel was a branding project I recently completed for a client for their wellness studio for post training and physical activity recovery in Central Phoenix.  The simple logo and stylings were created to convey calmness and rejuvenation.  The client wanted logos that could be used as a plain graphical element, a word mark, and a combination of the two, depending on the appropriate application.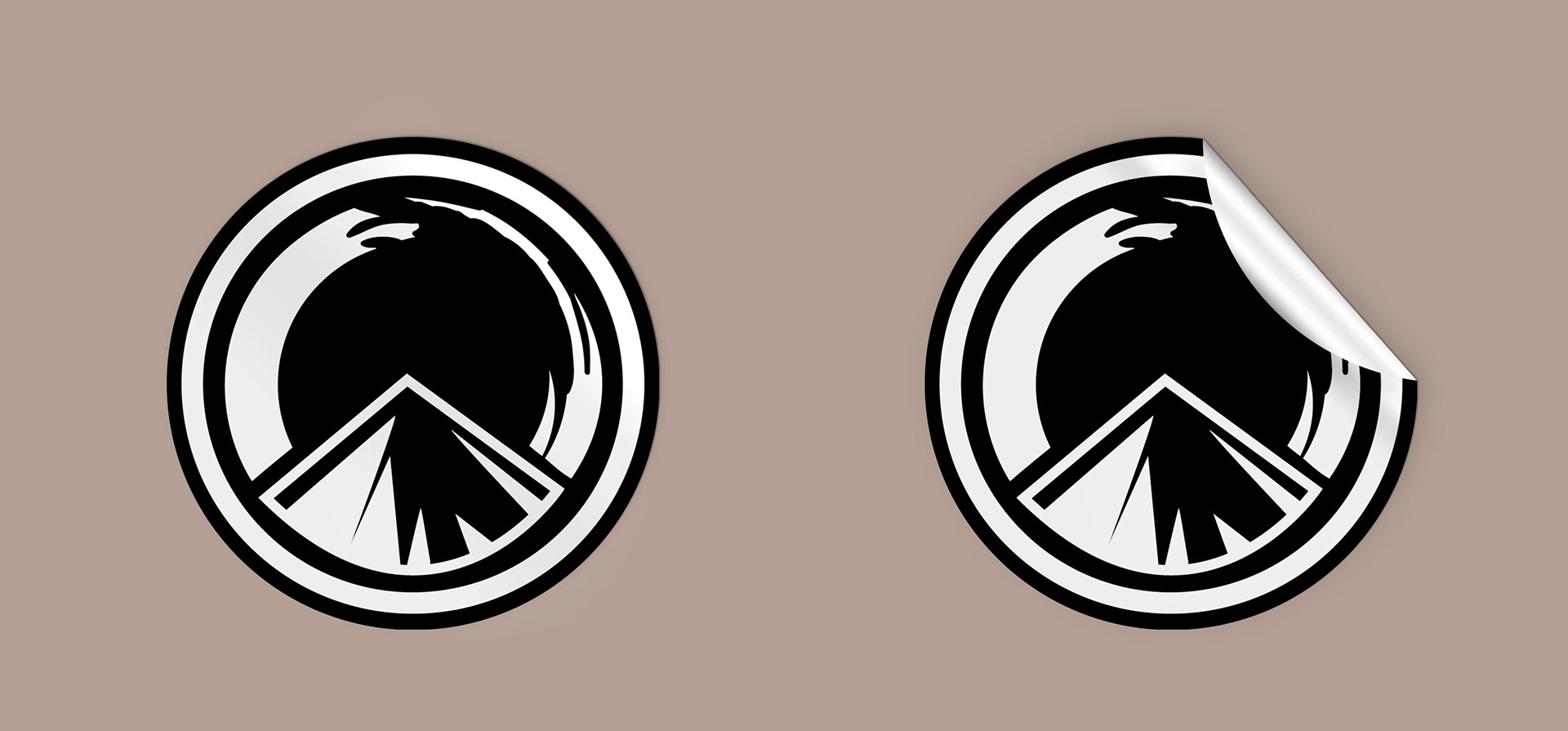 Branding identity design for Tempe, AZ based Exin Car Detail.  I worked with the owner to establish a branding that was both visually appealing and representative of the brand's services.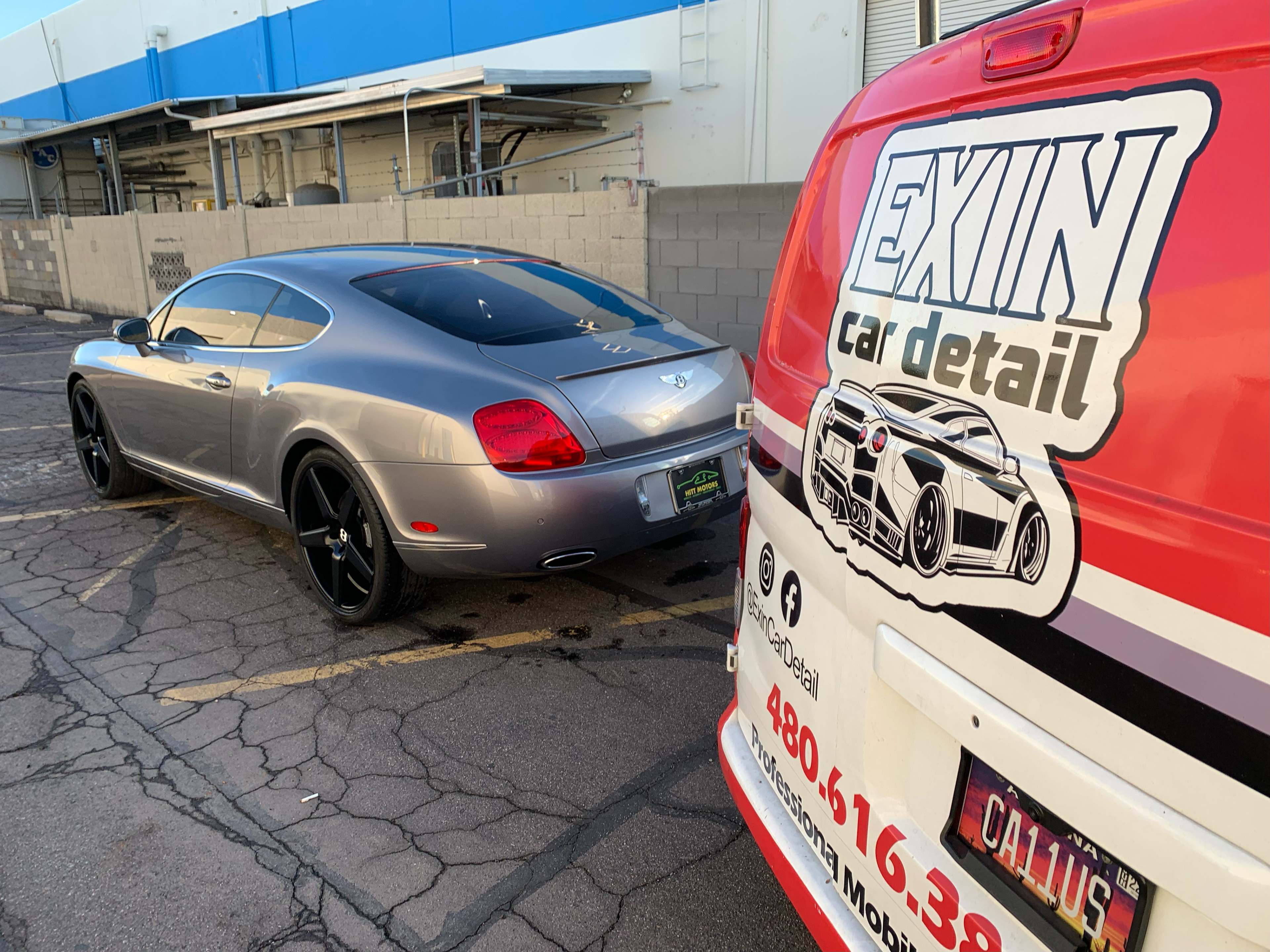 TIL DEATH GRAPPLING JIU JITSU
Til Death was a  project where I developed branding identity, with the creation of multiple logos.  These designs blended the brand name with like imagery to display the nature of the brand.